Roller Skating - #Sol 16- Day 30
I love roller skating. I remember my skates back in the 70s: a metal contraption with thick leather straps and grating wheels.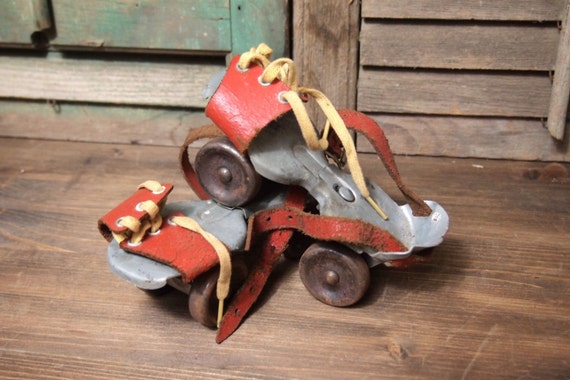 https://www.etsy.com/listing/189235572/free-shipping-vintage-expanding-childs
In the afternoon, the older girls would play double dutch. Since I could not master simultaneously jumping with two twirling cords, I would try to get the girls' attention by offering them cookies or putting on my roller skates and fighting my way against the bumpy concrete to "roller skate" up and down my block.
I remember later when I was older, my father bought me these beautiful skates: white with yellow wheels.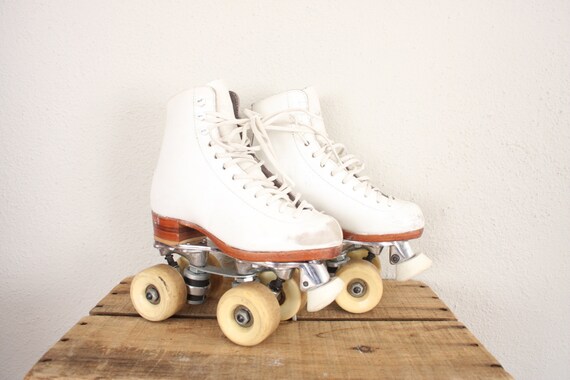 https://www.etsy.com/listing/124612849/vintage-roller-skates-white-retro-skates
These roller skates were my dream skates. Skating round and round a rink while listening to my favorite 80's songs was my favorite. I think we used to go somewhere in New York called...Oh, well, I cannot remember the name...I am getting old.
When it was warm, I could also roller skate in Central Park. I was never a pro, but I just loved gliding along under a summer sky and slamming into walls when I could not stop elegantly. I never trusted those stoppers or "brakes" in the front. I always thought I would topple over if I tried to lift my ankle and use the "stopper."
Eventually, I outgrew these skates and went skating less. The last time I went skating I rented skates and had fun trying to get back in the groove. I could not relate to the contemporary music. The kids were much quicker than I. Therefore, I stayed close to the wall and tried to glide around and around trying not to collide into anyone.
I still have fun! Hoping to go skating one day this summer!